Hi guys! Today I'm back with another Top Ten Tuesday, which is a weekly meme hosted by
Broke and Bookish
. Today's prompt is top ten characters who are fellow book nerds! One of my favorite things in books is when there are characters who love to read because it's something that I can relate to. So, without further ado, here are my favorite characters who are literature lovers.
1. Hermione Granger from Harry Potter
Um duh. She always looks to books for help and spends as much time as possible in the library at Hogwarts. Hermione was one of the first characters who showed readers that readers could be heroes too.
2. Cath from Fangirl
Cath is pretty much the embodiment of Book Nerd. Her life revolves around Simon Snow (the equivalent of Harry Potter in Fangirl), she collects all the Simon Snow merch (from posters to figurines), and she also writes fanfiction.
3. Celaena Sardothien from Throne of Glass
One thing I love about Celaena is that she loves to read. I would necessarily call her a nerd (she'd probably slit your throat), but she has a great love for literature. Although she is a notorious assassin, she stays up till dawn reading.
4. Tessa Gray from the Infernal Devices
Tessa is most definitely a classical book nerd. She loves to read classics (especially a Tale of Two Cities). She always compares her life to that of those in stories, which is something I love about her.
5. William Herondale from the Infernal Devices
Okay, had to throw Will in here too. He and Tessa bond a lot over reading. I don't think I can say much us without spoiling, but books helped him though a dark time and if you read Clockwork Prince, you understand how much they mean to him.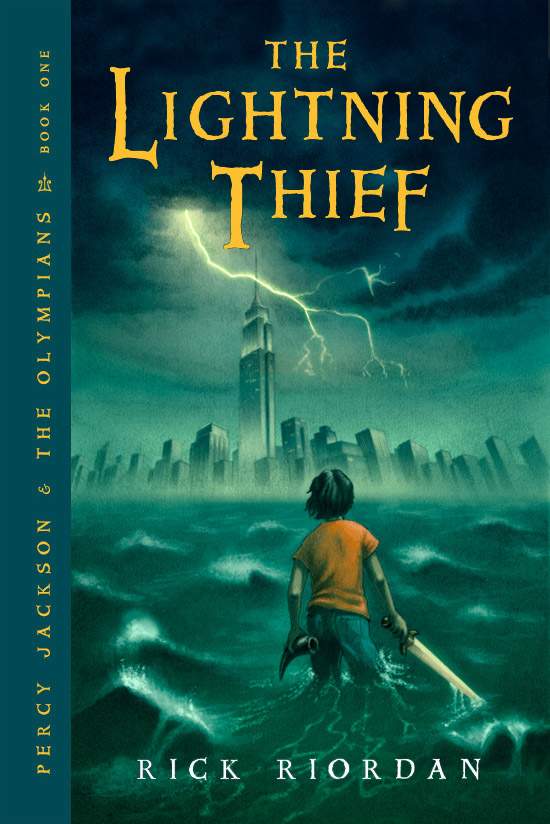 6. Annabeth Chase from the Percy Jackson books
Annabeth, much like Hermione is a kick butt reader. Despite being dyslexic, she loves books and always references them. Quite fitting for a daughter of Athena, don't you think?
7. Chubs from The Darkest Minds
Chubs is infamous for his terrible eyesight from constantly reading books. Sad thing is, when it's the middle of the apocalypse, you don't have much time to read and you can only take a few precious books with you.
8. Hazel Grace Lancaster from The Fault in Our Stars
Hazel represents the more civilized side of book nerdom. She reads and rereads her favorite book and analyzes it. But still, she as much a book nerd as us. She fangirls when her favorite author responds to her email, and even travels across the world to met him.
9. Alaska Young from Looking for Alaska
Alaska has a "Life Library". A collection of books she's found from all over the place, so she always has something to read. I'm pretty sure that's something all of us can relate to...
10. Okay, I actually got stuck on a tenth characters, so I'll leave this one to you guys. Can you think of some other characters who love to read?
Okay, that's it for this post! Thanks for reading and I'll try to have another post up soon.