Hey guys!
I really love today's prompt. It's What Would Be Your Best Friends At Hogwarts? This was such a fun question. And maybe it's a bit tacky, but I'm gonna stick with Ron, Hermione, and Harry. Their friendship is magical (literally!) and it would be such a cool thing to be a part of it.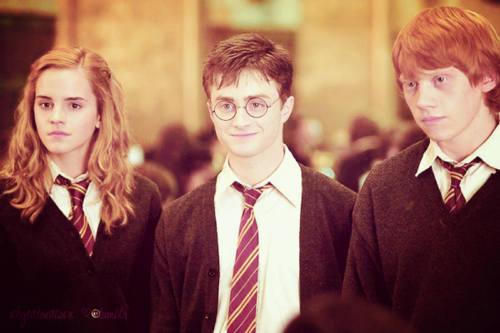 Who doesn't want to be friends with these guys? I mean, other than Voldemort.


That's all for today, guys. See you tomorrow!