Hi again!
I'm back with Day 6 of the Harry Potter Challenge. Today's topic was a fun one: Which House Would You Want To Be In? My answer is only one word: GRYFFINDOR. The reason? All the cool kids are in Gryffindor. Like, all of them. Hufflepuff, Ravenclaw and Slytherin ain't got anything on them.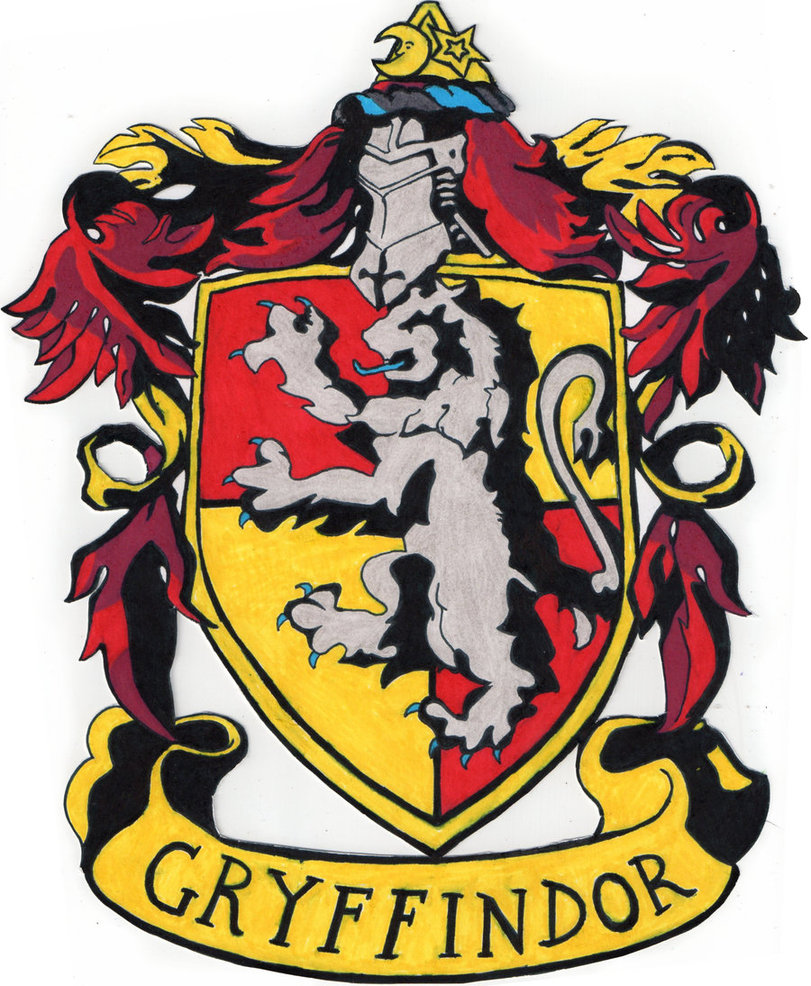 Who doesn't want to be part of this?




And, now for the announcement part of this post: I'm gonna be somewhere without an internet connection from 11/22 to 11/29. So, that means 8 days of no posting. Don't get scared, I promise not to ditch y'all. You guys are stuck with me forever until the words end (haha, see what I did there?) Anyways, see you tomorrow for Day 7 of the challenge!